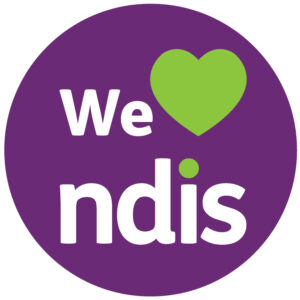 As a professional NDIS provider and counselling and coaching service we believe everyone should have access to the best in friendly professional mental health services.  With that in mind we aim to provide the best in effective, friendly counselling, coaching, psychotherapy support services to all our clients including our NDIS participants. 
Whether you need someone to simply talk to someone who can help, right through getting help with a problem or if you need someone to be their to help for the long term we aim to provide all our clients the best counselling, coaching and psychotherapy services we possibly can. It doesn't matter if you want a person to help you with a problem or someone who will always be there for you for the long haul, we promise to help you the best way we can.
We approach providing help from a Positive Psychology point of view.  In other words we aren't focused only on the symptoms.  We help you in all aspects of your life while simultaneously tackling the root cause of your problems or concerns. We can provide one to one support or work with small groups.  We encourage engagement and support to and from extended family, friends and support people.  
Whether you're anxious, stressed, depressed, traumatized, or struggling with other more serious and complex concerns we will always support and understand you and work with you as we navigate your challenges together. We absolutely aim to help you build your capacity to thrive in life and living no matter what your situation. In short we will work with you and support you as you learn to live your best life.