About Clear Day Consulting
About Clear Day Consulting.  Clear Day Counselling and Coaching Services provide friendly professional and effective counselling and coaching services for all your personal and relationship problems and concerns. Clear Day also provides, the best in personalised executive and life coaching to help you get the best out of life and career.
Call Now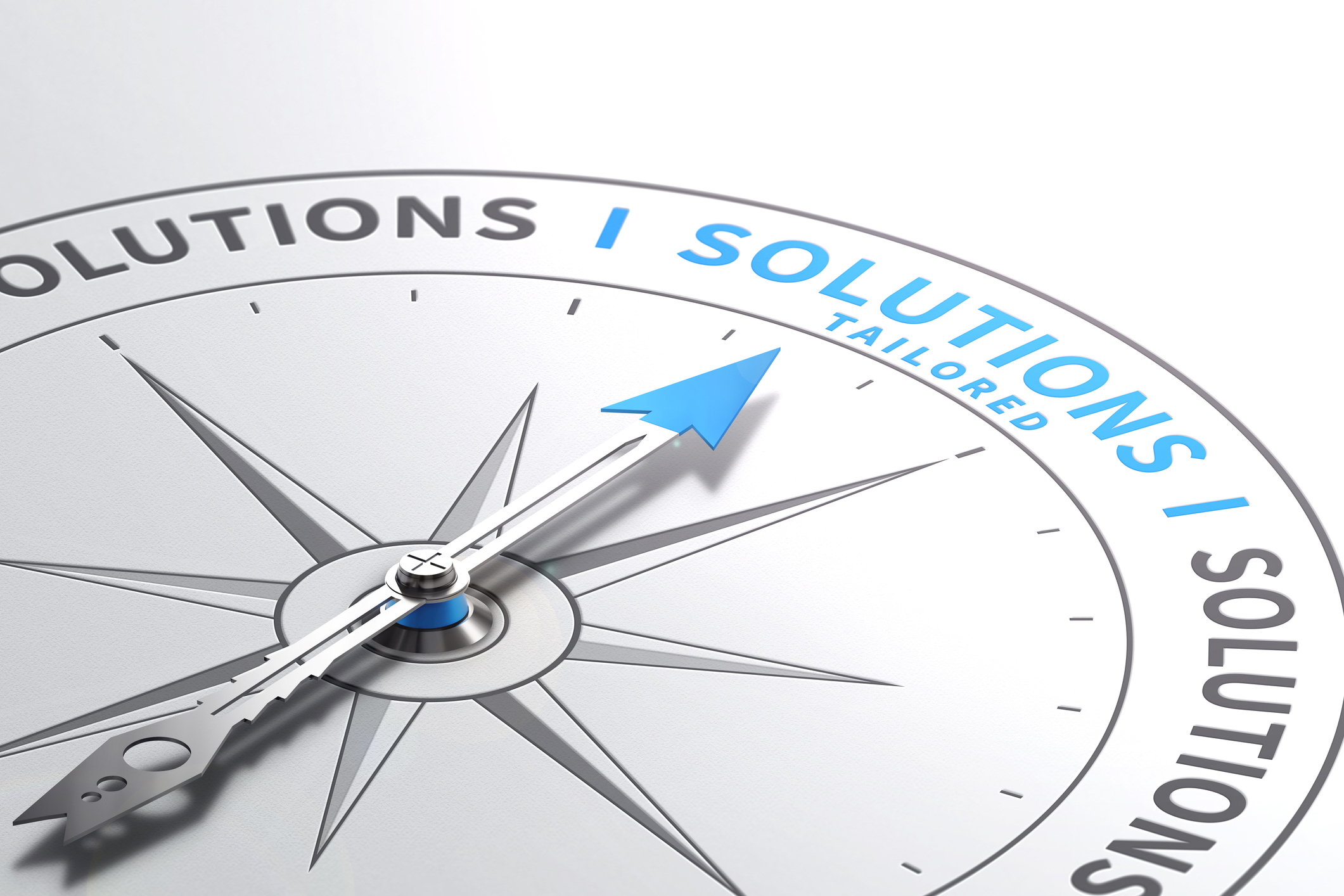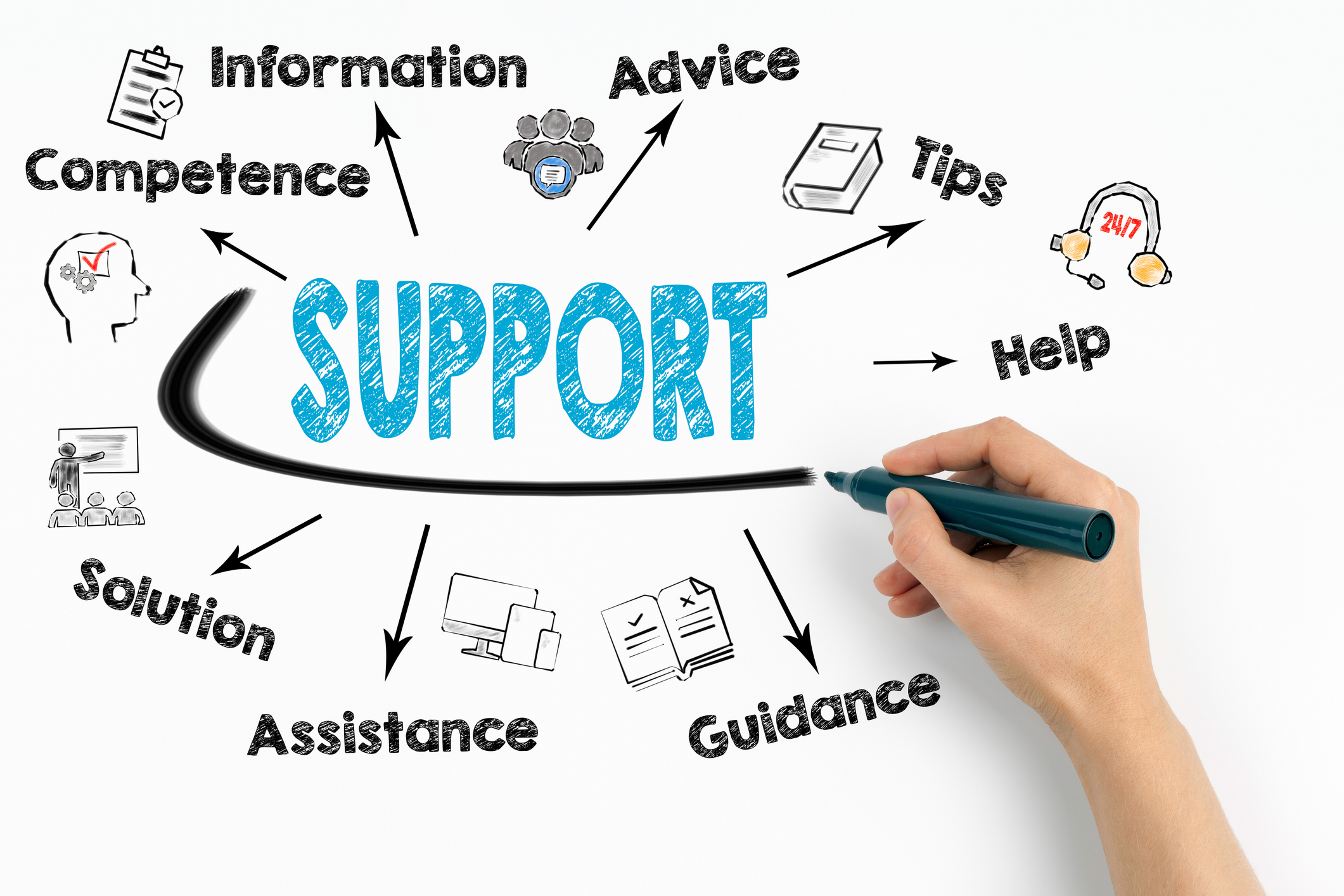 Simple because we want you to get the most out of your life and career. At Clear Day Consulting we want to help you get beyond any problems and concerns that are holding you back from personal and professional satisfaction and success.  Our focus is to teach you the psychology, skills and strategies that will enable you to get the most fulfilment, happiness, confidence and capability possible, from you're life and career.
Our programs are based on current research and our therapists must have Masters degrees and above and they must have had at least 5 years' experience in their fields. Finally, they must be professional maintain their skills and ability by participating in ongoing education and above all they must be nice people.
Have a look at some of the services we provide by clicking this link.  Clear Day Consulting Services .
Come in for an initial consultation and our principal coach and therapist Jim O'Connor will listen to your situation and then work out the best plan to address your concerns or achieve your goals in the quickest and most effective way possible. We only use strategies that are based on current research so you can have confidence that the plan you receive will work.
If after listening to your situation Jim is unable to help you he will refer you to someone who can. If on the other hand he believes he can help he will explain the most suitable approach for you and he'll then work out with you what will suit you best.
we focus on you, your needs and finding the causes
The Answers You Need
We will answer all your questions and provide you with effective strategies. Based on positive psychological methods.
Positive Psychology
We at Clear Day believe it is far better to employ a positive psychological framework that pursues fulfilment and to build strengths, capability and confidence.
The principal Coach and Therapist at Clear Day Counselling and Coaching Services.
Hi I'm Jim. I am the Director of Clear day Counselling and Coaching Services.
Since leaving school I have studied and worked in the health sciences field. I love helping people overcome their challenges and go on to thrive in life and career. I use a positive psychology framework that focuses on optimising healthy, wellbeing, fulfilment and life experience.
With that in mind you'll find the positive psych framework which is derived from recent research in to how to empower people to feel their best and achieve their best. You'll also find the answers and strategies your looking for.
Below is a copy of my qualifications if you'd like to read them. But to keep it quick and simple I have a Masters degree in Psychotherapy, a science degree in Health Sciences, a Graduate Diploma of Chiropractic Health Sciences, a Graduate Diploma of Counselling and an advanced Certificate of Clincal Hypnotherapy.
– Masters Degree in Applied Psychotherapy University, Technology Sydney, (U.T.S.)
– Science degree majoring in Anatomy/Psychology, Sydney University (U.Syd.)
– Post Graduate diploma in Clinical Counselling, Australian College of Applied Psychology (A.C.A.P.)
Read More
– Advanced Post Graduate Certificate in Clinical Hypnotherapy. Academy of Applied Hypnosis (A.A.H.)
– Post Graduate Diploma in Chiropractic/Health Sciences. Sydney College of Chiropractic (Syd College of Chiropractic)
– Certificate IV in Work Place Training and Assessment, Australian College of Applied Psychology (A.C.A.P.)
– Certified Founding Coach (Accelerate Global)
– Counselling and life Skills Coaching, Life care Family and Counselling Services
– Communications Training, Life Care
– Conflict Resolution/Mediation and Negotiation (A.C.A.P.)
– Strategic Management and Planning (A.C.A.P.)
Read More
– Leadership and Visioning (A.C.A.P.)
– Presentation and Training (A.C.A.P.)
– NLP 1 (A.C.A.P.)
– Business Management (Powerful Practices, Practices)
– Additional Extensive Training
– Meditation and Stress Management (Self Communications)
– Presenting for TV (TV Pro Global)
– Acting for Camera, Antoinette Blaxland (NIDA, Private and group lessons)
– Acting and Performance (Private Lessons NIDA Bill Pepper/Antoinette Blaxland)
– Business Management and Marketing (Powerful Practices)
– Sales (Sandler Method Nu Skin Australia)
– Personal Development Training
– Presentation training
– Acting and Stage Performance
– Stress management
– Meditation
– Interpersonal communication
– Peak Performance
– Time Management
– Goal Setting and Performance
– Sales and Marketing
– Unleash the Power The Fire Walk Experience

Memberships & Accreditations
– Accredited Founding Coach (Accelerate Global)
– Accreditation with the Royal Australian College of General Practitioners, Hypnotherapy (R.A.C.G.P.)
– The Psychotherapist and Counsellors Federation of Australia (P.A.C.F.A.)
Read More
– The Counsellors and Psychotherapists Association of NSW (C.A.P.A.)
– The Australian Association of Cognitive Behavioural Therapists. (A.A.C.B.T.)

– Lecturer in Clinical Neurology (Sydney College of Chiropractic Macquarie University)
– Anatomy Tutor (Cumberland College of Health Sciences)
– Founding Director Clear Day Consulting
Read More
– Chiropractor (Advance Back Care)
– Principal Therapist and Coach (Clear Day Consulting)
– Executive Coach, (Clear Day Consulting)
– Executive Coach (Accelerate Global)
– Director and Principal Coach Jim O'Connor Executive Coaching
– Regular Contributor on Fulfilment Psychology for Anamaya Wellness