Your information will be sent to Jim O'Connor, the principal Coach and Therapist at Clear Day Counselling and Coaching Services.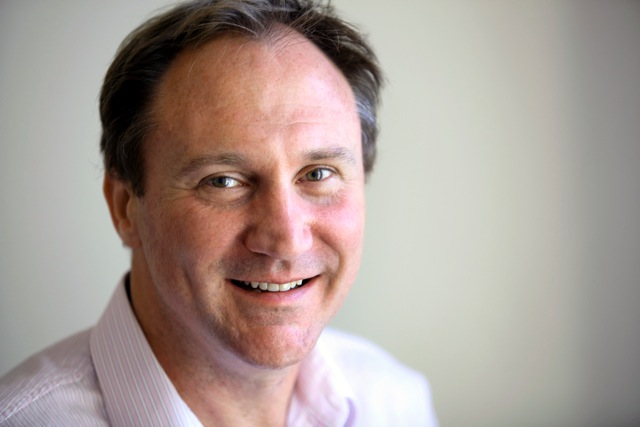 Address
Suite 202 BMA House 135-137 Macquarie St.
BMA House or The British Medical Association House is situated in Macquarie Street Sydney opposite the Macquarie Street entrance to Sydney's Royal Botanical Gardens.
Parking
There are several parking stations nearby and metered street parking in Macquarie Street, though this is often hard to find. Wilson secure parking is nearby next door under Hudson House.
Or great value parking can found in Quick park spaces in the Sydney Opera House only 10 minutes walk at the bottom of Macquarie Street.
Buses
The nearest buses are in York Street on the other side of the City.
Trains
The nearest station is Wynyard although St James is also nearby.
Address
152 Glebe Point Road.
The Glebe office is situatedin a Victorian Terrace on Glebe Point Road. Look for a plaque with the number 152 on a cream brick fence with a red brown timber gate.
Parking
There is 2hour metered parking in the street immediately in front of the office. There is also 4hour un-metered parking in Lombard Street only 3min walk from the office.
Buses
Buses run along Glebe point road with various bus stops only a minute or two from the office.
Trains
The nearest train stop is Central and this is approximately 20 minutes walk from the office.
Address
828 / 100 Walker St, North Sydney
There is metered parking in streets surrounding however the best option would be to use one of the secure parking stations in Miller St.
Trains
The nearest station is North Sydney which is approximately
10 minutes walk from the clinic. Head up through Greenwood Plaza and then right on Miller St and your are only a few minutes away.