You will learn how to overcome your anxieties. Whether you have social anxiety, performance anxiety, whether you have phobias we will be able to help. Anxiety can be over come.
Contact Us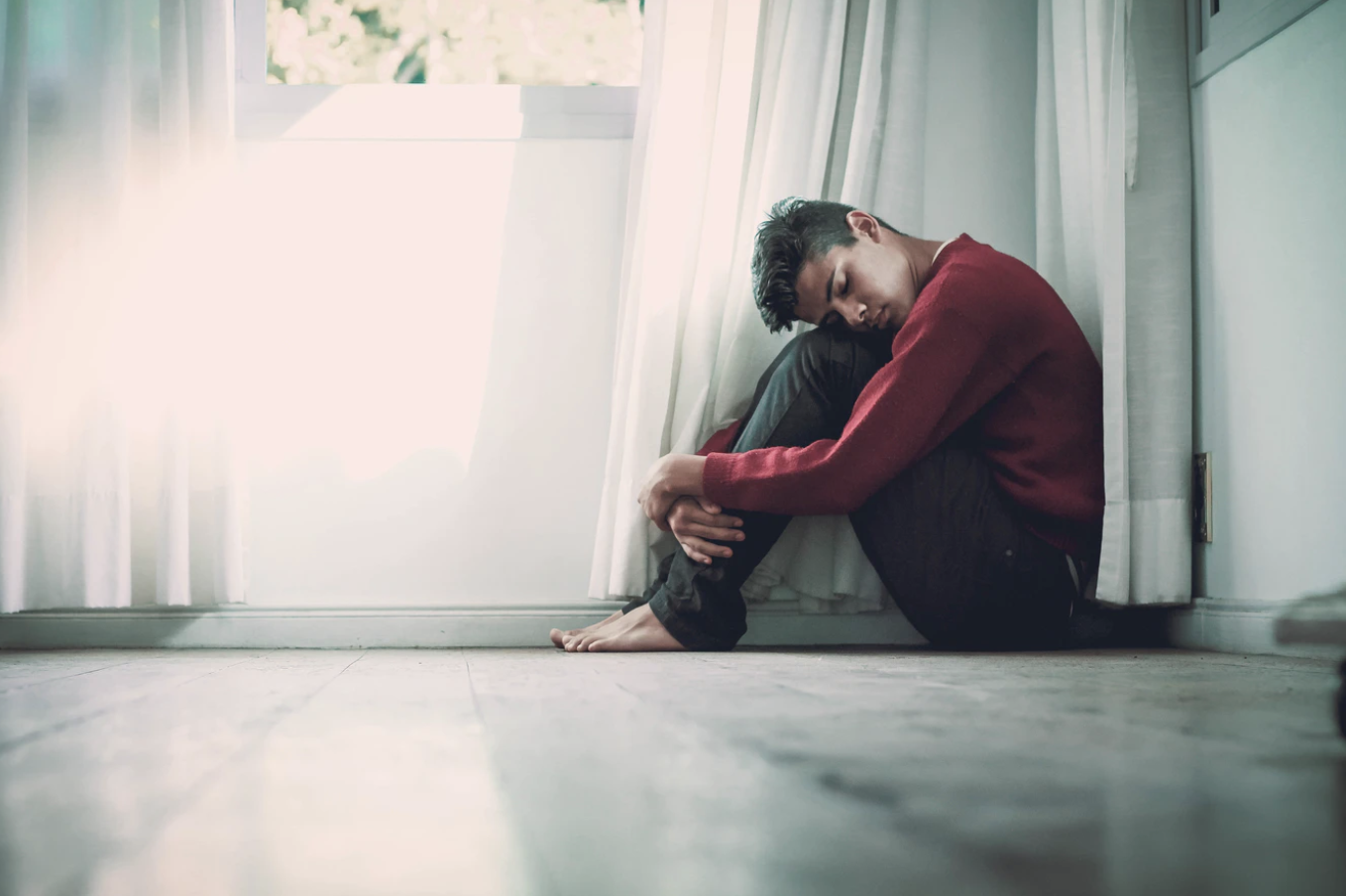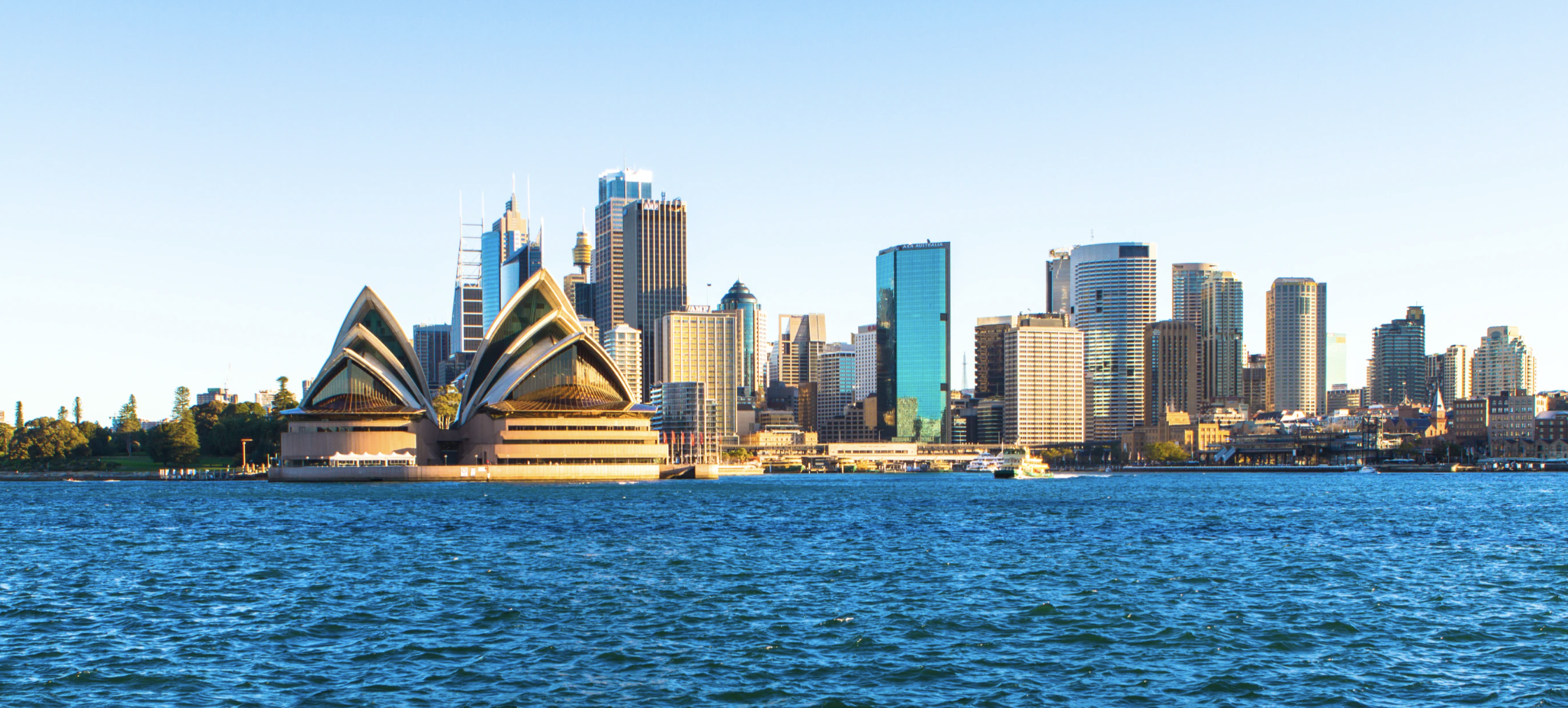 Fear of flying treatment Sydney
Fear of flying is a common anxiety and can readily be treated. The fear of flying treatment program provided by Clear Day is effective and fast. There is no need to be concerned about flying in the future. You don't have to suffer with this common anxiety, treatment is available.
Anxiety can cause distress for anyone who has to perform in front of others. Whether it be presenting, training or running a meeting performance anxiety can strike any one. Treatment for this debilitating issue is effective and often gets results immediately.
If you struggle with confidence in social situations or at work, Social Anxiety treatment is available and it is effective. The social anxiety treatment programs we employ at Clear Day Consulting are base on scientific research so you can expect them to work. Our staff and recommended therapists are all highly experienced in the treatment of Social anxiety and they are friendly as well.