Advanced Hypnotherapy is based on modern psychological practices. For hypnotherapy to be effective it needs to target the cause of your issue or concern. By applying the principles of modern cognitive psychology it is possible to identify those causes and then target the hypnotherapy for a more effective result.
Contact Us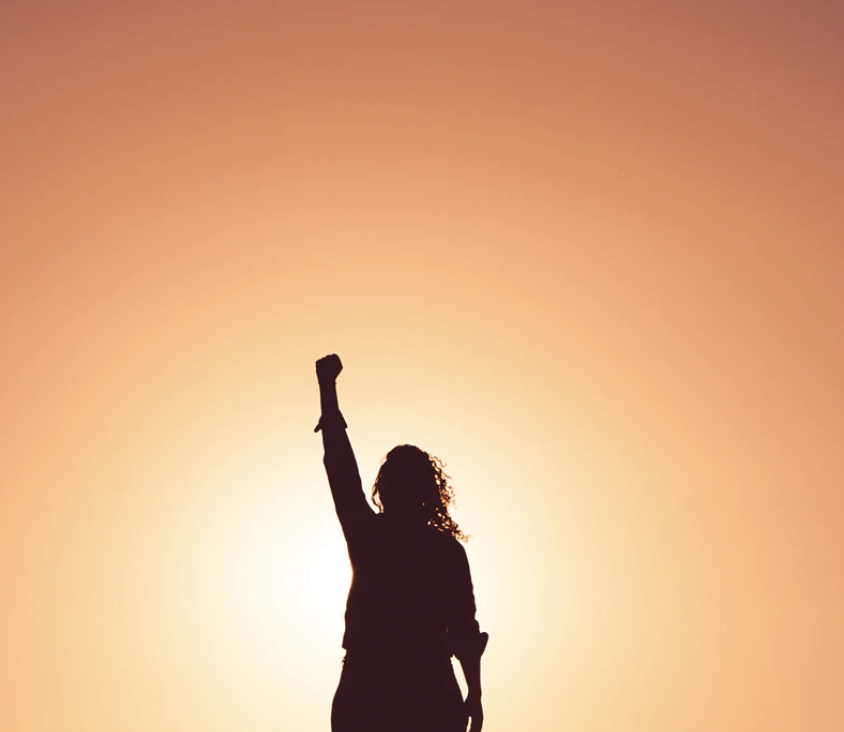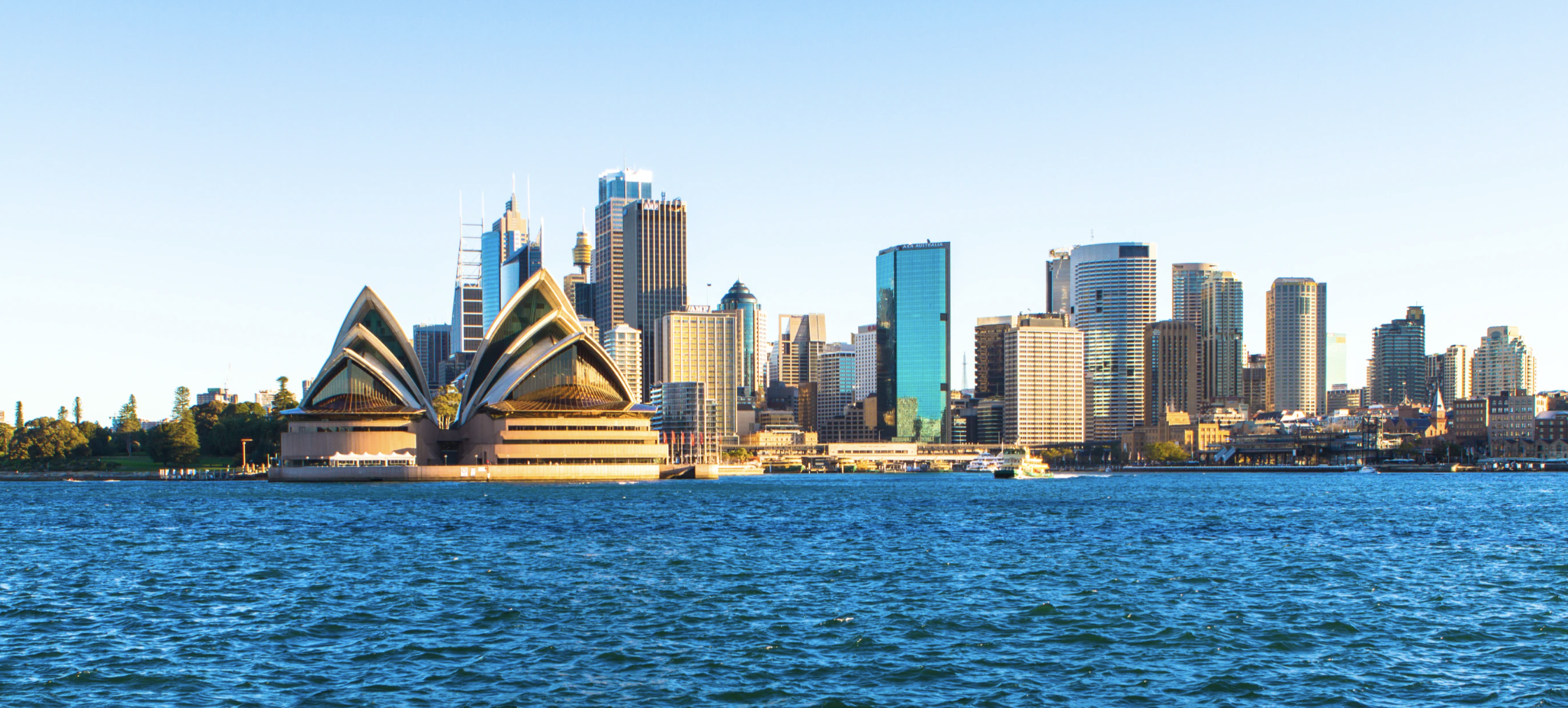 Weight loss is about choice. Sometimes we could do with a little help with our choices. Hypnotherapy combined with advanced psychological strategies makes choosing easy. Hypnotherapy can help you easily stay focussed and lose weight effortlessly.
Hypnotherapy for Self Confidence
If you suffer from self esteem or self confidence issues Hypnotherapy can help you build self confidence easily and effectively. Hypnotherapy for self confidence and self esteem is perfectly safe has no side effects.
Hypnotherapy for Stress Reduction
Stress is the cause of most common forms of mental health problems. Stress contributes to a wide variety of symptoms ranging from agitation, irritation and tension, to difficulty concentrating, loss of short term memory and physical symptoms such as insomnia, increased aches and pains and decreased immunity. Hypnotherapy and or psychotherapy have be shown to be effective in combating the effects of stress on mental health.