Highly Skilled Professional Relationship Counselling.
At Clear Day Consulting we provide highly skilled professional relationship counselling in Sydney.  We can help you with any of your relationship problems or concerns. Regardless of the problem either relationship counselling or relationship coaching will help find the solutions to your problems. Whether you want help learning how communicate or work out your differences, or connect again relationship counselling will help you solve all of these concerns and more. If you are in an angry relationship and you want out, or if you don't know whether you should stay or leave relationship counselling will help you find the way forward no matter how difficult your problems or worries.  You don't need to struggle alone, answers, strategies and solutions are available.  Call to find out how we can help you.
"You don't need to struggle. Answers, strategies and solutions are available."
Contact Us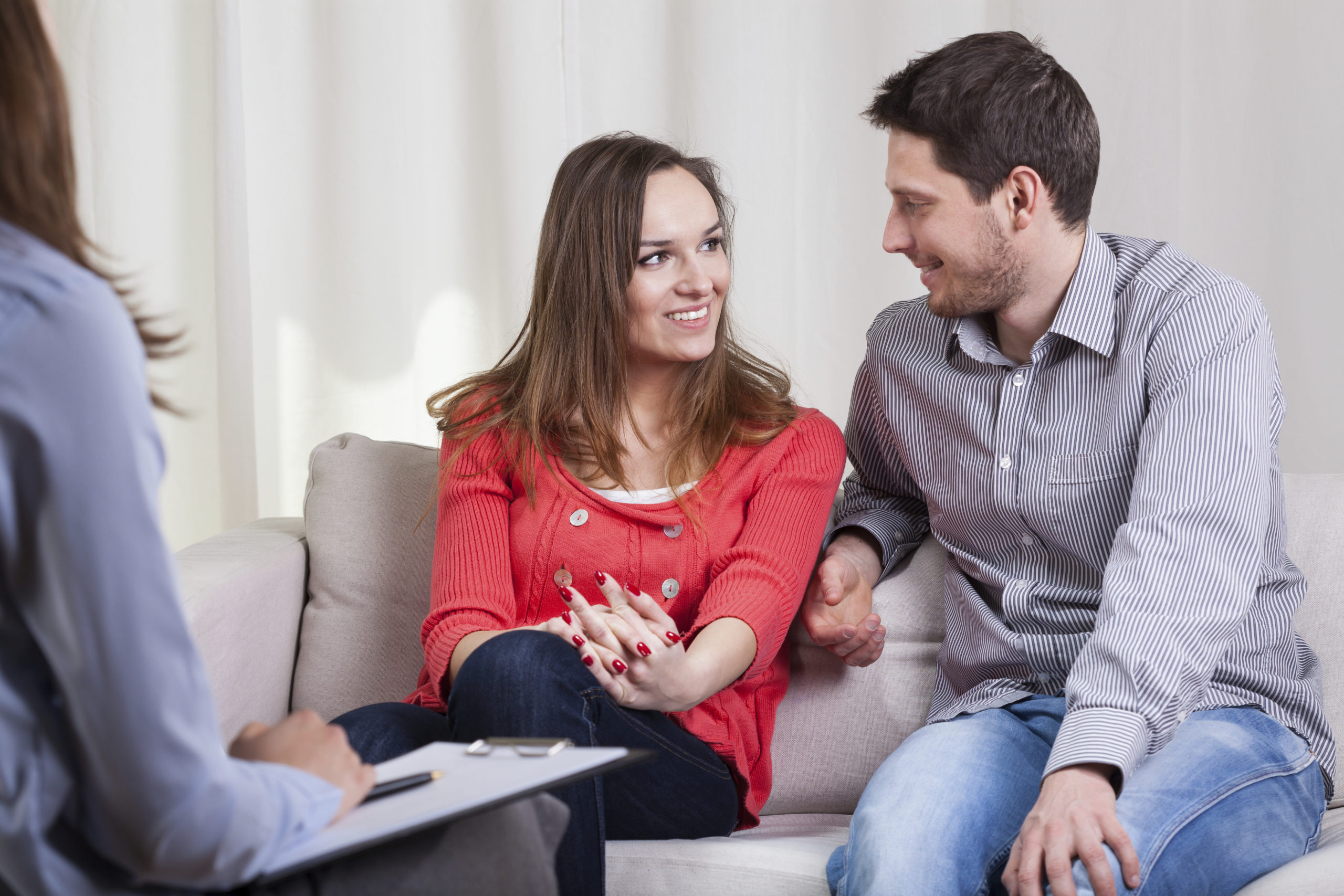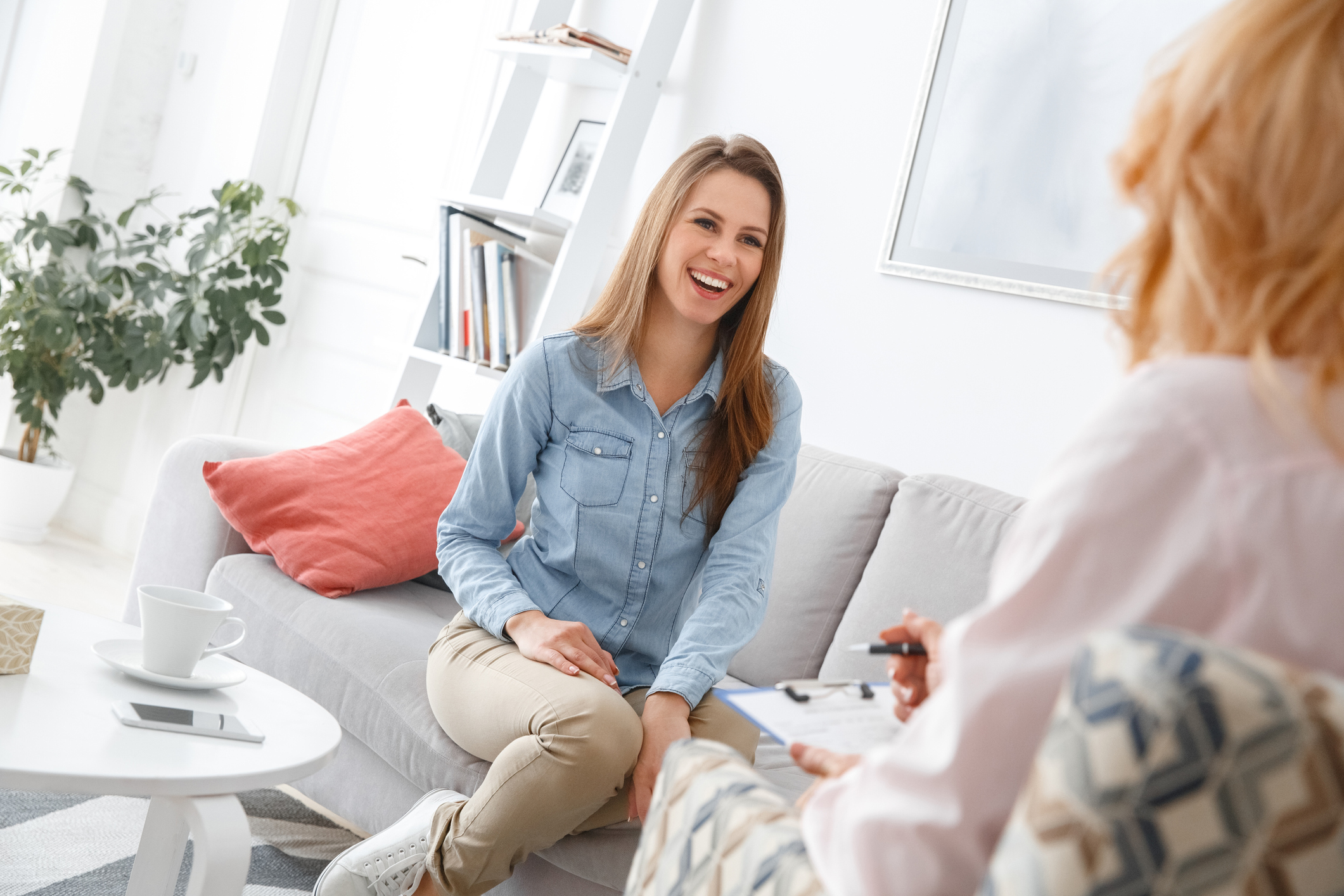 The Best in Friendly, Highly Skilled, Professional Relationship Counselling
Relationship Counselling will help you eliminate conflicts, and make decisions that work for everyone.
You might find you're angry, resentful frustrated, sad or depressed, because of you and your partner are in conflict.  On the other hand your relationship may not be what it could be because you have little niggles or fights that aren't necessary.  If this is the case, relationship counselling will help you uncover the cause of your conflicts and teach you how to resolve them so you can get on with enjoying life together.
Perhaps you find yourself or your partner are stuck and becoming increasingly unhappy and your relationship is suffering. If this is true then relationship counselling will teach you how to find your happiness again so you can enjoy investing in your relationship.  Relationship Counselling can also teach you how to replace anger, frustration, insecurity and resentment, with happiness, cooperation and optimism.  Learn a bit more about how to improve your relationship or your marriage by following this link.  How to Create a Great Relationship In The Modern World
Relationship Counselling Will Show you how to Start Communicating and Connecting Again
Most couples start to disconnect when their communication and breaks down.  Why this happens is because your sense of support, closeness trust and connection is not being communicated.  Relationship Counselling can help you improve your communication so that you naturally validate, support and connect with one another.   With the right relationship counselling strategies you can get your communication and then your connection back.  Relationship counselling will teach you both how to create the conditions where you feel safe keeping your guard down, communicating openly and growing your sense of trust, safety and closeness.  In short relationship counselling with teach you how to get your closeness up and running again, until you find your connection. The Secret to connecting is to create the conditions for openness, trust so you can get rid of the barriers.
Learn How to Attract the Right Partner
Anyone who wants to learn how to get the best out of relationships. You may simply want to learn how to find and attract the right partner. You might want to improve a flagging relationship or whether you should stay or leave.
Finding the right partner is all about truly knowing who suits you best.
Relationship Counselling is the process of working through your relationship problems and concerns with a professional therapist. The problems may only be simple or severe and destructive. It doesn't matter which, because working with an expert counsellor will help you find the causes, the answers and solutions you need. You might come along yourself or with your partner. Either is fine, whatever works best for you is best for us.
When they're good, they're great. When they're bad, they can be awful. Relationships can be tricky to navigate. The best relationship counseling will be tailored to address whatever issue you and your partner are experiencing, and help you come up with a plan, and an understanding and how to work out your differences, or part amicably.
Every relationship has its ups and downs, and while our minds might automatically go to romantic relationships, we may actually have many problem relationships in our lives that we might not immediately associate with relationship counseling. The most common relationship issues that often aren't addressed are within families: whether it's a sibling relationship or a parent-child relationship, there might be some work to be done within the family relationships network. A relationship coach can help you identity the cause of any issues you might be experiencing in your relationships, and help you work through them.
To find out more follow this link Relationship Coaching What is It?
If you need to make the decision to stay or leave, that can be really hard to work through alone. And sometimes friends will be biased, and their own opinions and feelings about your significant other might unconsciously influence them to offer advice that is not in your best interests.
Our relationship coaches offer an impartial view on your situation, and will help you make a logical and rational decision that will put you on a better, and healthier, life path. Perhaps you or your partner had an affair. There's a sense of betrayal, trust between you is damaged, and now there's a decision to be made. We can help you navigate the hurt, process your anger and grief, and move through the rough patches with grace. You may decide to stay or leave, either way we're here to support you through the process
Offering relationship counselling in Sydney CBD isn't all we help with. We've put together a range of services that can help you and your family in all aspects of life. Visit our website to discover these services and more:
Confidence Coaching

Fear of Flying Treatment

Drug & Alcohol Counseling

Life Coaching.
If you want to better understand your relationship and have a deeper understanding of how we can help, check out our blog. We've put together a whole collection of articles that are easy to read, and offer advice and insight into some of the most common problems our clients are experiencing in life.
We're here and ready to take your call. Have a chat with one of our friendly team members, and let us know what it is you're experiencing, and we'll let you know how relationship counseling Sydney can help you. Our booking tool is available on our website when you're ready.
While our offices are in Sydney CBD, North Sydney and Glebe, we're currently conducting all our Sydney relationship counseling via phone and video sessions. This means you can dial in from the comfort of your home, or another safe space. Use our handy online booking tool to make an appointment.
Frequently Asked Questions