Fear of Flying and Phobia Counselling
Why choose Clear Day's phobia counselling?
A fear of flying can interfere with your ability to live the life you want to live. In a vast country such as Australia, flying can be essential and deeply ingrained fears can cause you to miss out on special events, holidays and adventures. In some instances, it can even be a hinderance to your career if travel is a requirement of the job. Undergoing professional phobia counselling to address a fear of flying will help you to step on to a plane without the stress and anxiety you've become accustomed to.
Contact Us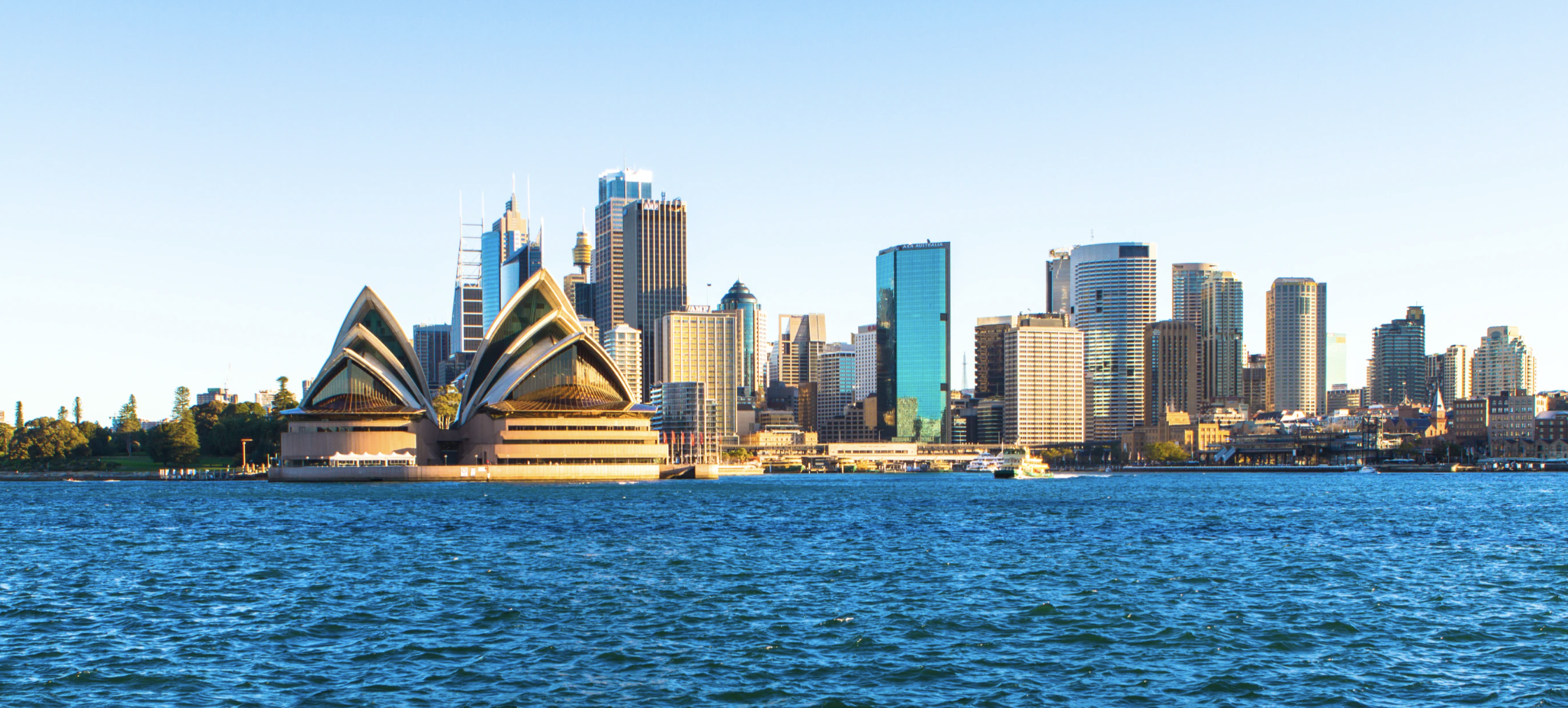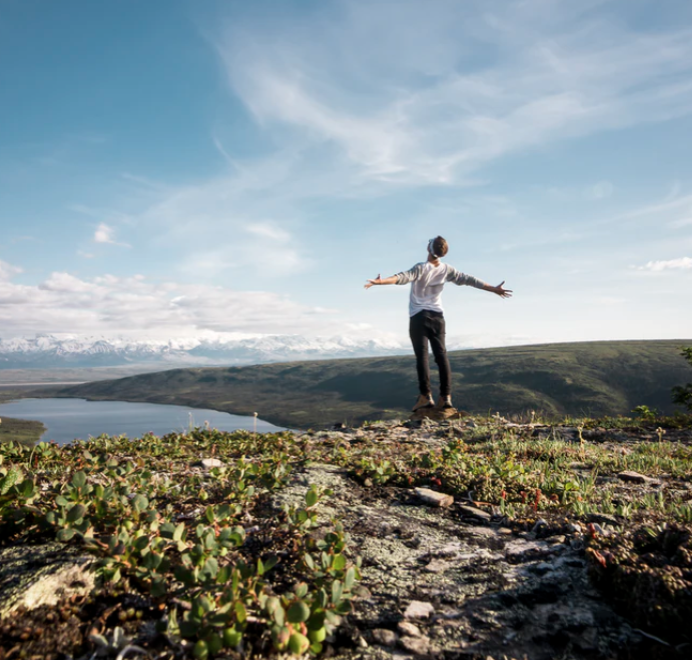 Travelling by aeroplane has become a common part of life: if people aren't jetting off on holidays to far-flung destinations, they're flying between capital cities for business meetings. Anxiety related to this type of travel can cause serious distress and start to inhibit the way you live your life.
When you contact Clear Day Consulting for help with any problem, no matter how large or small, rest assured that you're in a safe space. We promise and provide completely confidential sessions, and run our therapy appointments either face to face or via phone and video link so that you can be in the comfort of your own home.  We tackle your fear of flying together. Our professional therapists are completely non-judgemental, and use the most up-to-date strategies to help you improve your confidence and get your fear of flying under control. Our clients often report instant improvements.
Most of the time, phobias have a root cause that's triggering anxiety. We can help you identify what that is, we can help you unpack the feelings associated with it, and resolve or manage your fear of flying. We take a client centred approach that is both gentle and rewarding.
You'll find that our fear of flying treatment comprises three strategies that are proven to be highly effective. These include attention shifting, cognitive behaviour treatments and psychological education. By equipping you with the tools you need to manage your fear of flying, you'll be in a strong and confident position to book your next getaway. Our fear of flying counselling program is based on scientific research and proven strategies that have helped many of our clients to face their phobias.
In addition to our highly effective fear of flying counselling, Clear Day Consulting has curated a range of services to enrich your life, boost your confidence and help you through the tougher times. 
Marriage counselling

Stress and anger management counselling

Drug & Alcohol

 counselling

Relationship counselling
To find out more about our services, visit and bookmark our blog. We're always updating our selection of articles, and you'll find pieces penned by the experts that'll give you insight into treatments and techniques, and understand how we can help you, and how you can better yourself.
When you work with a Clear Day Consulting therapist, you can rest assured that any session is completely confidential, so you can feel comfortable sharing. Helping you overcome your fear of flying will be approached gently and effectively. 
Our handy booking service is available for you to make an appointment with one of our experts at a time and date that suits you. You can contact our offices in Sydney, Glebe and North Sydney for our services, and expect a personalized approach to your situation.
Free 20 min phone consultation
If you'd like to discuss with us how we can help please feel free to book a free 20 min phone consultation where you can ask us any questions you may have.  At that time we'll tell you what we can do and how we can help.